utility bills
Low fee bills payment.
We make paying your utility bills fun at affordable prices.
Create a free account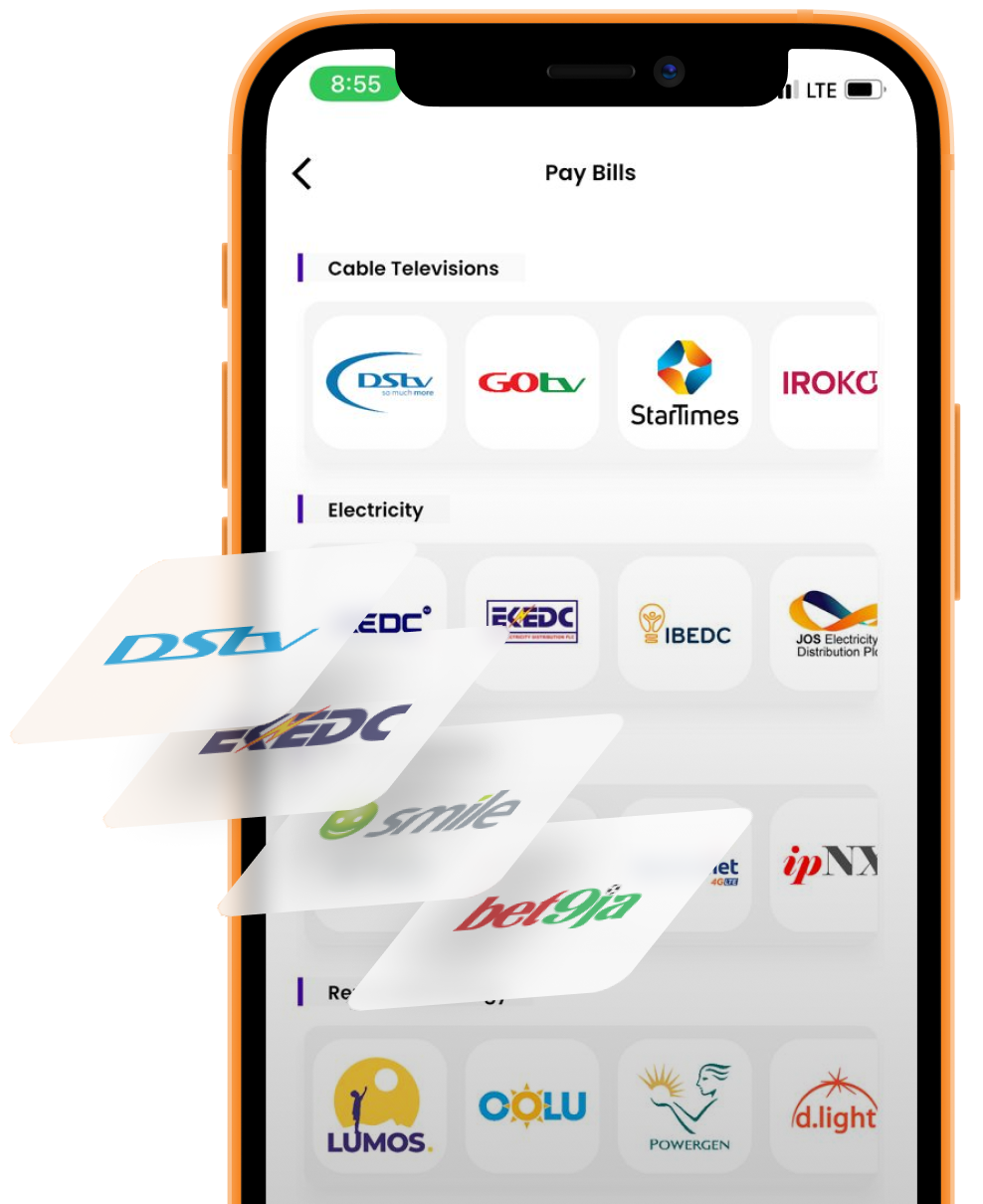 Over 40 bills merchants.
We have a marketplace of almost all the bill providers you need.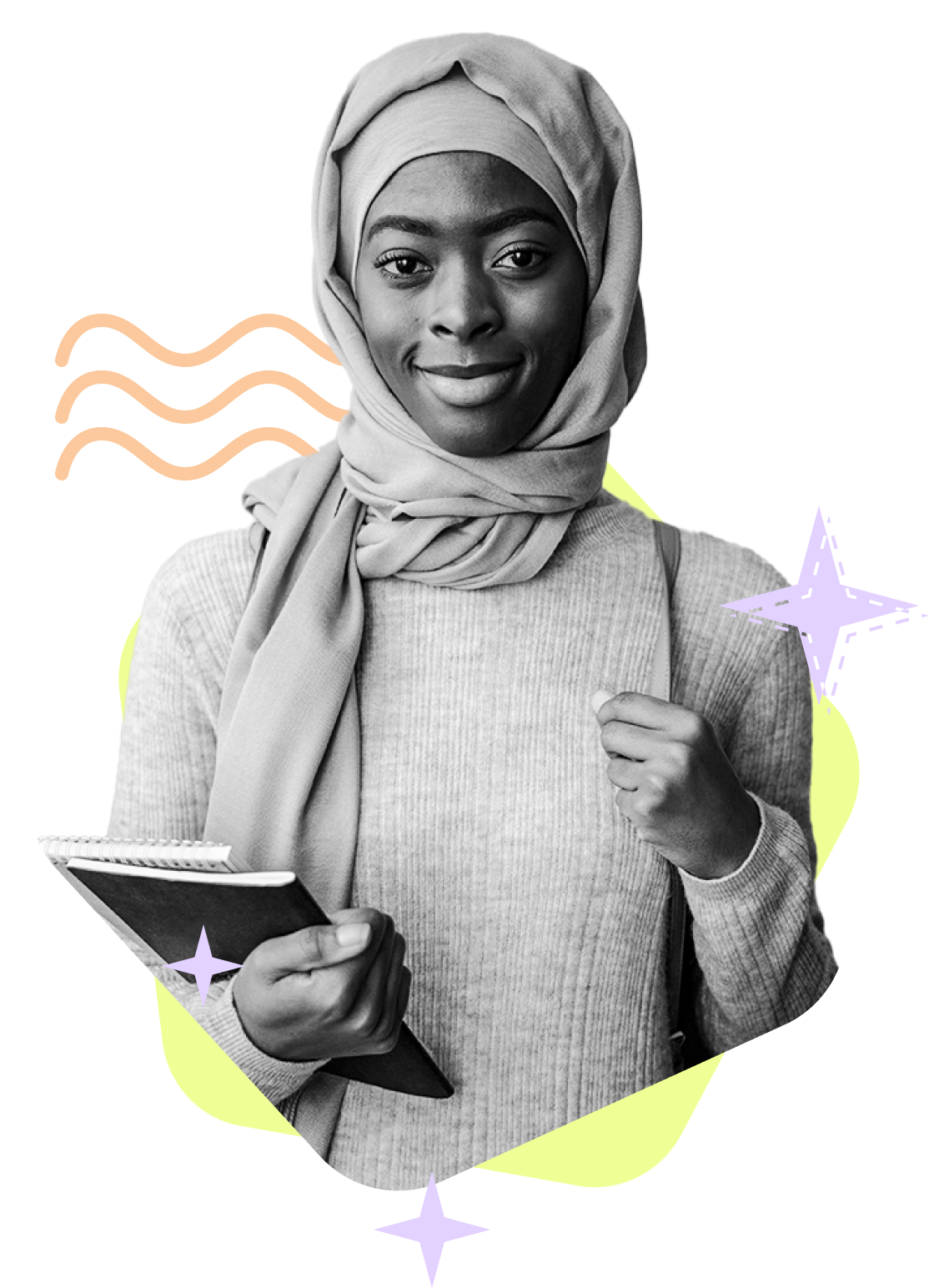 Here's Amina again
She saves and also pay her bills on AjoMoney
She no longer have any reason to move from kiosks to kiosks to pay her electricity bills. She does it straight from her AjoMoney wallet with zero hassles.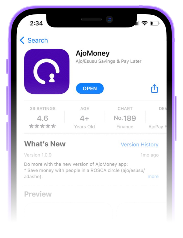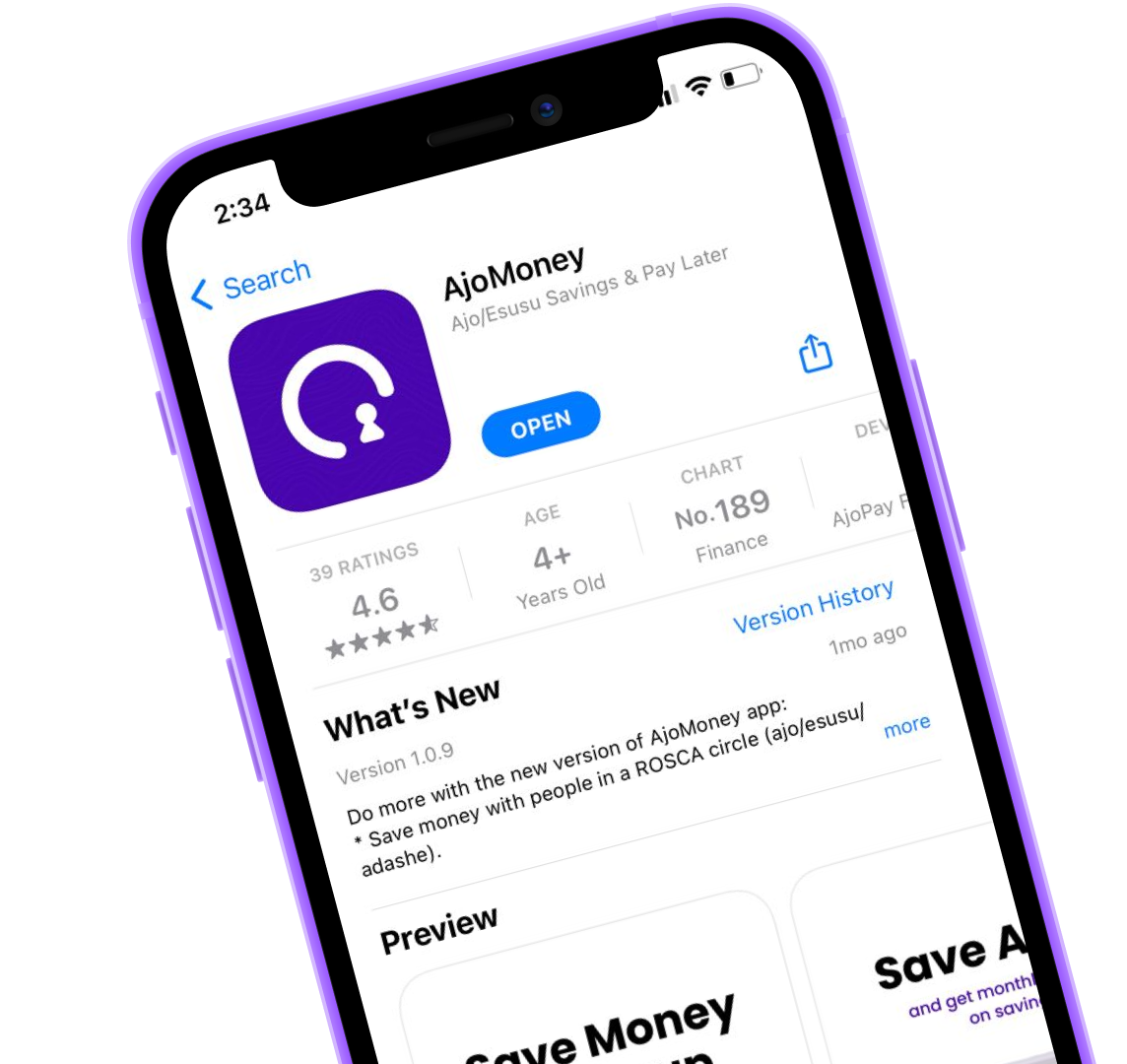 Join AjoMoney
Become financially free and included when you build credit through flexible savings such as rotating group savings and thrift contribution with collective investment.